Teens watch the 90's era instructional video, Kids' Guide to The Internet and discuss how the internet has evolved over time.
Knowledge is the life of the mind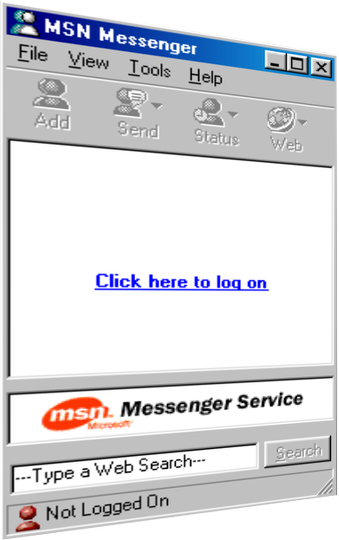 Asking for someones MSN,
not their phone number
The first version of MSN Messenger Service
was released July 22, 1999.
It included only basic features,
such as plain text messaging
and a simplistic contact list.
It was a direct rival to AOL's popular
AIM instant messenger.
Discover what websites used to look like
With about 456 billion web pages saved over time the Wayback Machine contains a great collection of snapshots from websites since it started in 1996.
Take a trip in the Wayback Machine
Even my cat has its own page
When I took office, only high energy physicists had ever heard of what is called the Worldwide Web… Now even my cat has its own page.
Bill Clinton
42nd President of the United States
The day the music was set free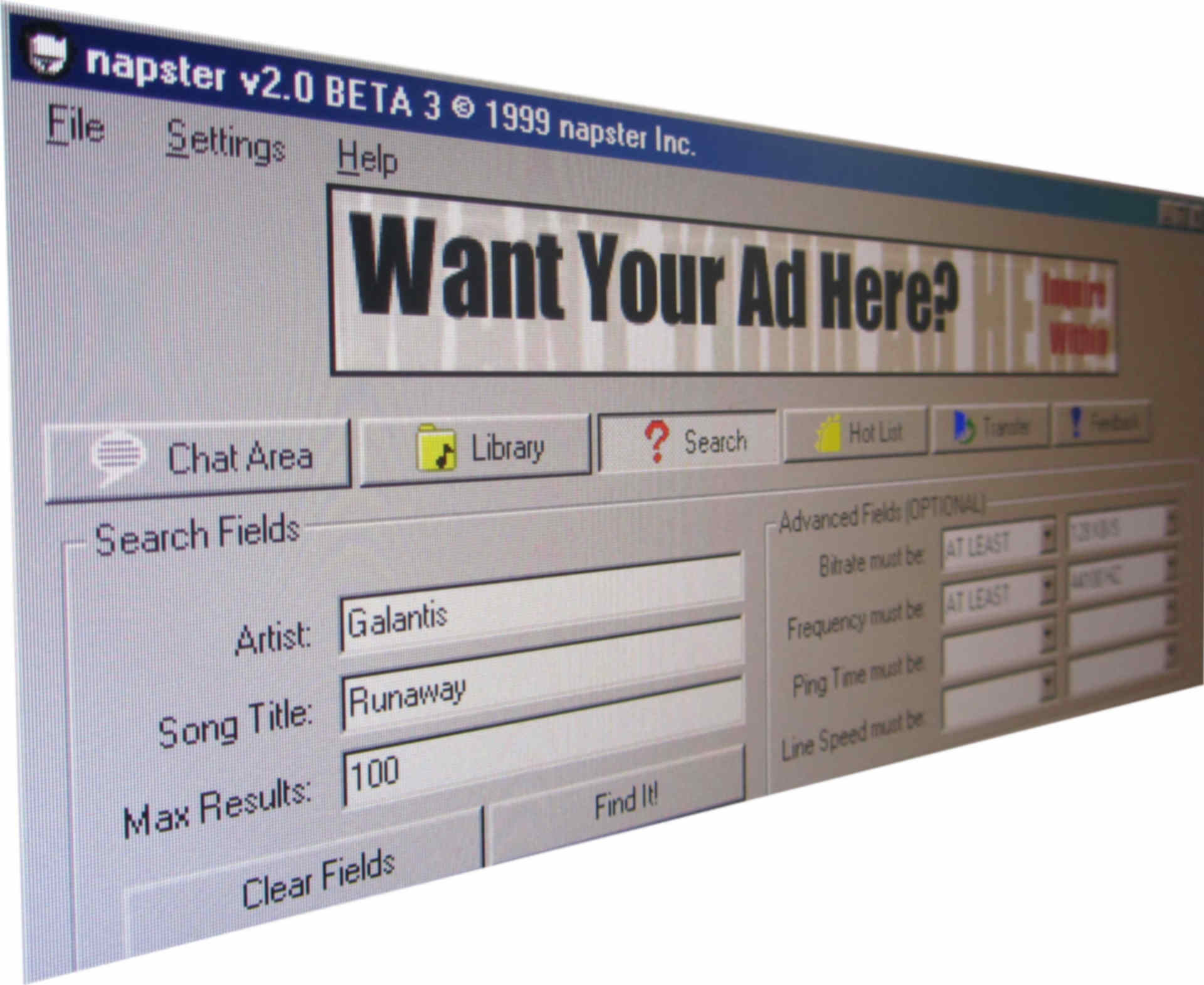 Napster was envisioned as an independent peer-to-peer file sharing service. Its technology allowed people to easily share their MP3 files with other participants.
Napster was co-founded by Shawn Fanning, John Fanning, and Sean Parker.
The service operated between June 1999 and July 2001.
Playing media in the 90's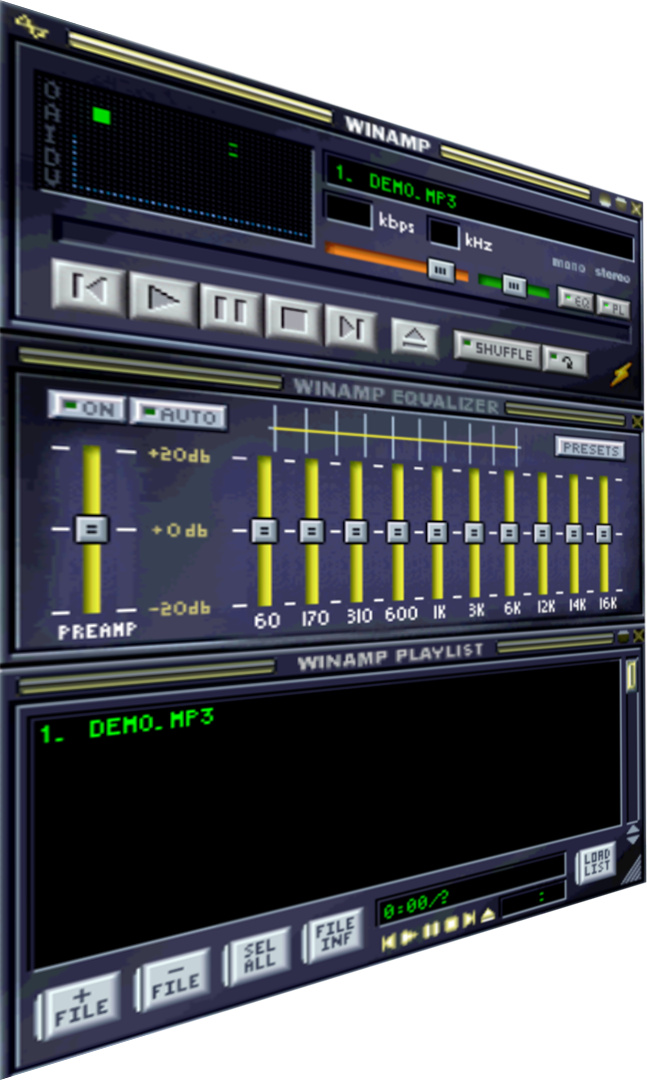 Winamp and RealPlayer were both popular media players during the 90's.
The first version of Winamp was released in 1997 and grew quickly popular with over 3 million downloads, paralleling the developing trend of MP3 file sharing. By 2000, Winamp had over 25 million registered users.
The first version of RealPlayer was introduced in April 1995 as "RealAudio Player" and was one of the first media players capable of streaming media over the Internet.
RealPlayer was initially accessed by many users as a plugin to watch streaming video or listen to streaming audio but in the early 21st century, Adobe Flash and subsequently HTML5 video became preferred options for this purpose.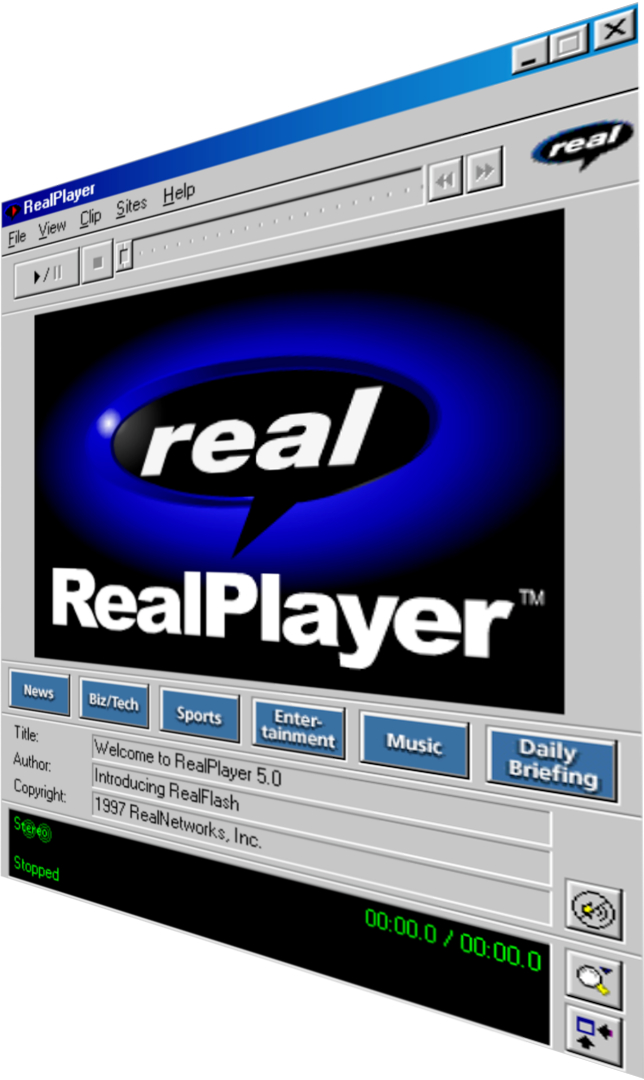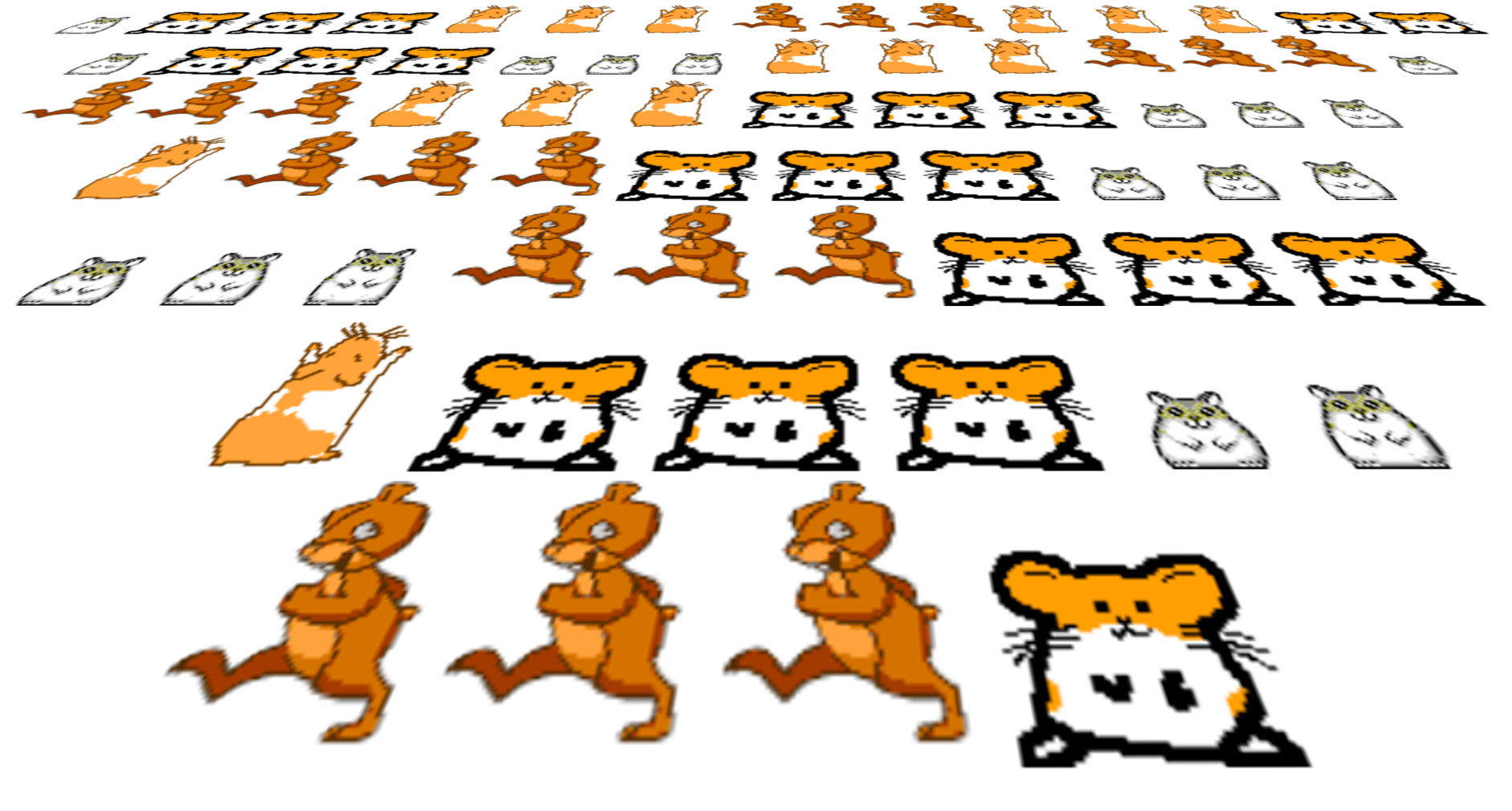 One of the first internet memes
The Hampster Dance was one of the earliest internet memes.
Until January 1999, only 800 visits were recorded (about 4 per day),
but without warning, the number jumped to 15,000 per day.
The web site spread by e-mail, early blogs, and bumper stickers.
In this visualisation the interaction between
web technologies and browsers,
which brings to life the many powerful
web apps that we use daily.
See how the web designs of ubiquitous
search engines of the past
have evolved through time.
A look back on the earliest versions
of major company websites.
Be surprised by the website trends in the 90's!
Change your thoughts and you change your world
Videos from the same category or videos related to the subject.
You will find something new to watch and expand your knowledge.
Believe you can and you're halfway there
A collection of videos organised or just select a video by the first impression.
That choice is up to you.
Just click and be surprised
Find what you're looking for