Let us not look back in anger or forward in fear, but around in awareness.
People in general are not interested in paying extra for increased safety. At the beginning seat belts cost $200 and nobody bought them.
The cause is hidden. The effect is visible to all.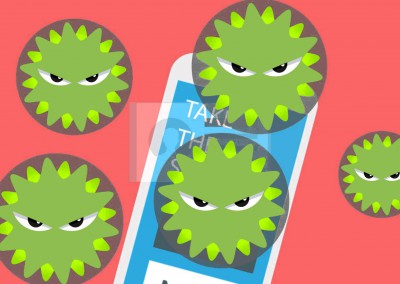 Learn about the ins and outs of phishing scams and what you can do to stay protected.
Change your thoughts and you change your world.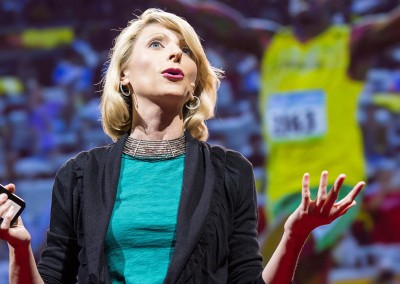 Body language affects how others see us, but it may also change how we see ourselves.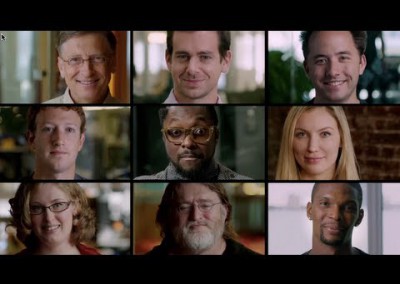 Learn about a new "superpower" that isn't being taught in 90% of US schools.
Seth Godin argues the Internet revived a human social unit from the distant past: tribes.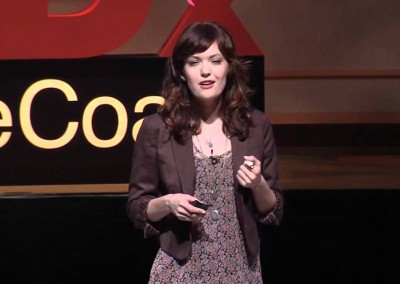 Amy Purdy explains how our lives are not determined by what happens to us.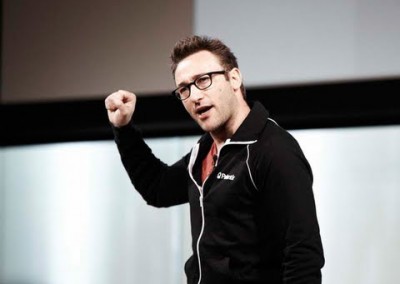 Simon Sinek discusses the importance of trust, authenticity and meaning.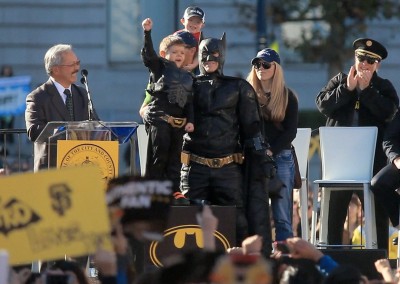 Discover what the world searched for with Google's year in review.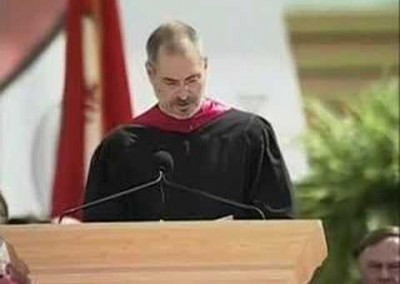 Steve Jobs urged graduates to pursue their dreams and see opportunities in life's setbacks.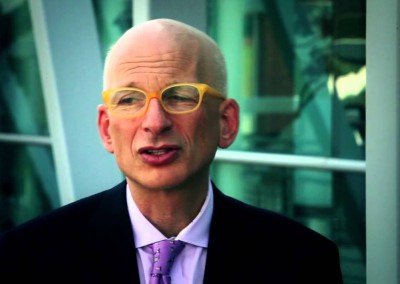 You think you are being a leader, but you are probably being a manager.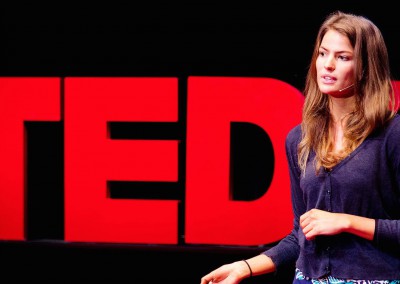 Cameron Russell takes a wry look at the modeling industry.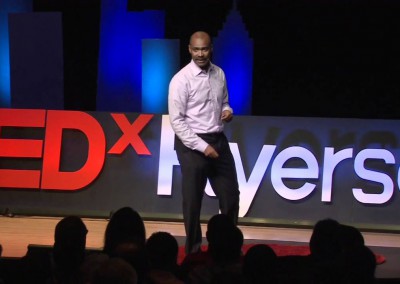 Dr. Joseph explores self confidence and how it is not just the most important skill in athletics.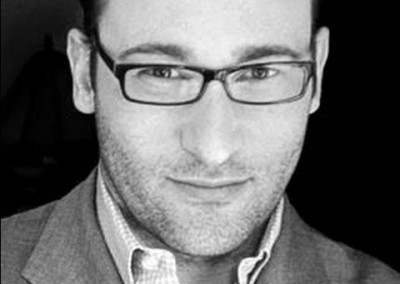 Ever wonder why Apple, Martin Luther King and the Wright brothers where successful?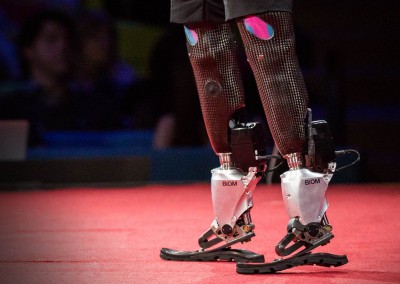 Hugh Herr explains about building the next generation of bionic limbs.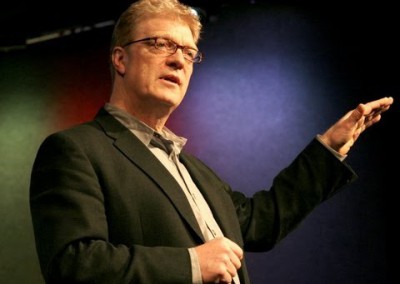 Sir Ken Robinson makes a case for creating an education system that nurtures creativity.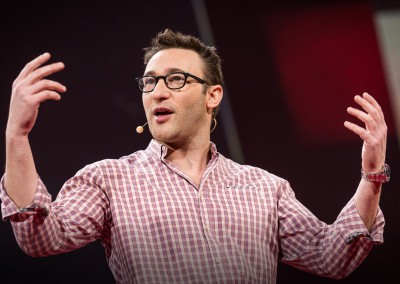 What makes a great leader? Simon Sinek explains his view.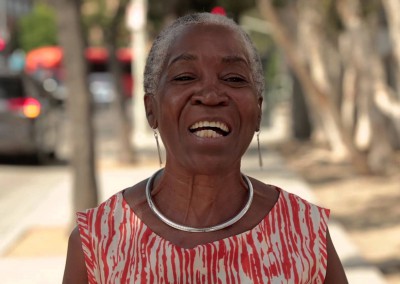 We all want to be successful, but sometimes it's hard to know what we're really looking for.
The number one benefit of information technology is that it empowers people to do what they want to do. It lets people be creative. It lets people be productive. It lets people learn things they didn't think they could learn before, and so in a sense it is all about potential.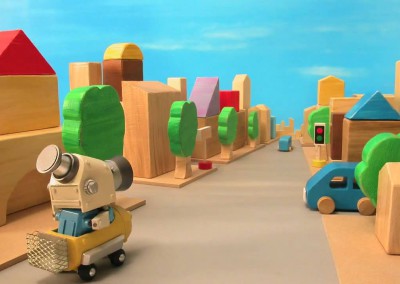 Learn how Google collects imagery and safeguards privacy on Street View.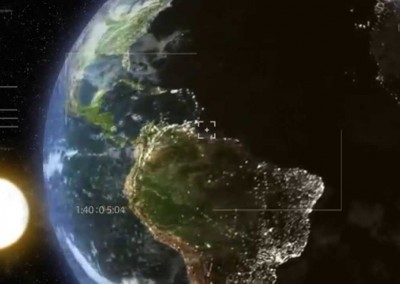 Trend Micro explains how the upgrade of meters and grids can lead to a smarter energy future.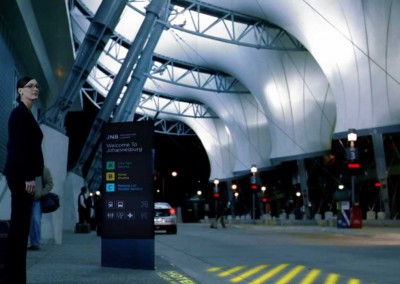 Future technology will help people make better use of their time and strengthen relationships.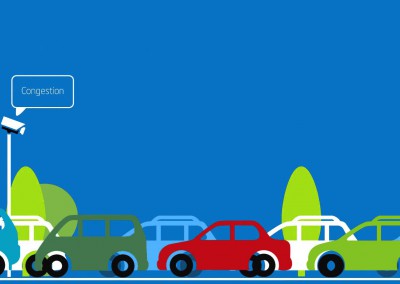 An evolution of mobile, home and embedded devices that are connected to the internet.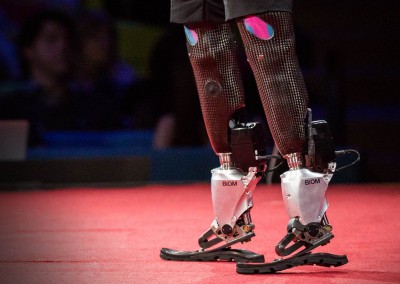 Hugh Herr explains about building the next generation of bionic limbs.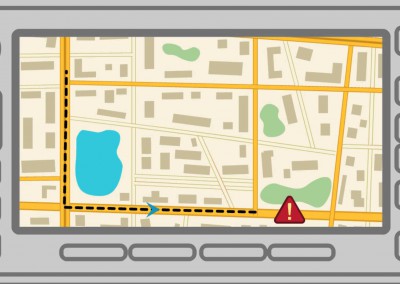 Explore the ways the Internet of Things has the potential to transform various industries.
Explaining the inventions from time-sharing to filesharing, from Arpanet to Internet.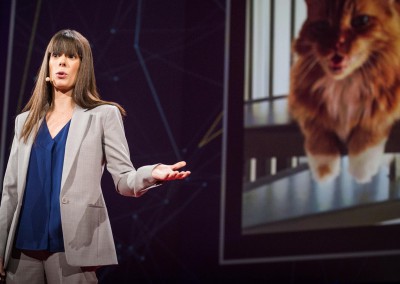 Del Harvey offers a window into how she keeps 240 million users safe.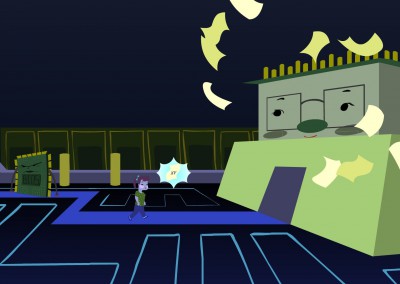 Learn about the steps your computer takes with every click of the mouse.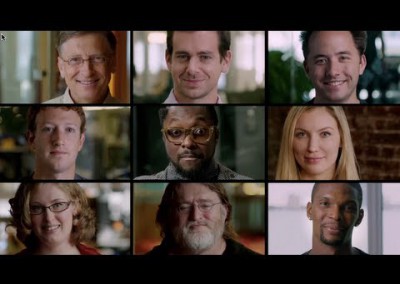 Learn about a new "superpower" that isn't being taught in 90% of US schools.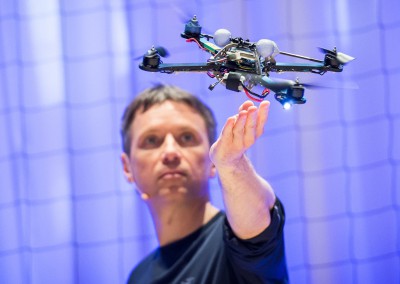 Raffaello D'Andrea shows drones that play catch, balance and make decisions together.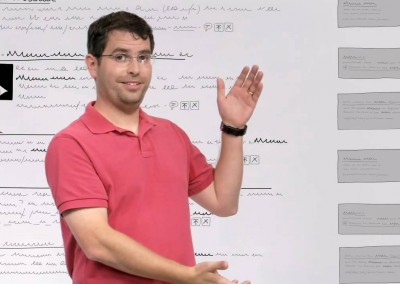 The life span of a Google query is less then 1/2 second. Here's how it all works.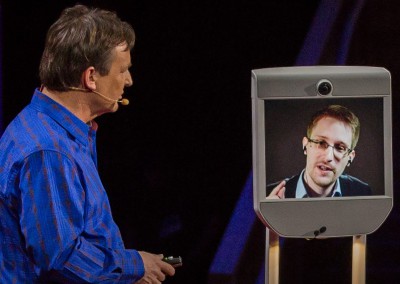 Edward Snowden speaks at TED2014 about surveillance and Internet freedom.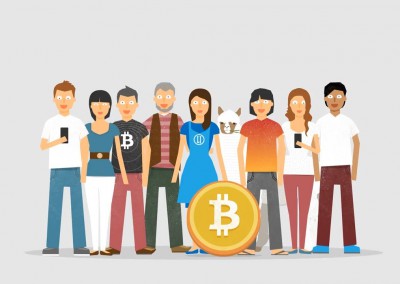 Learn how bitcoin works and the importance of this paradigm shifting technology.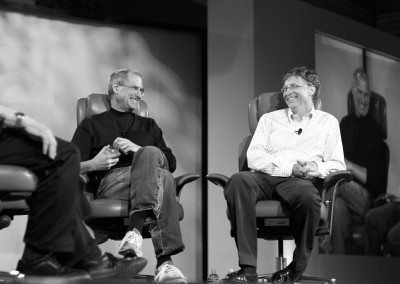 Steve Jobs and Bill Gates talk about the past, present and future of technology.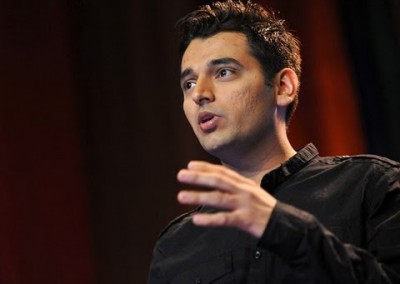 Pranav Mistry demos several tools that help the physical world interact with the world of data.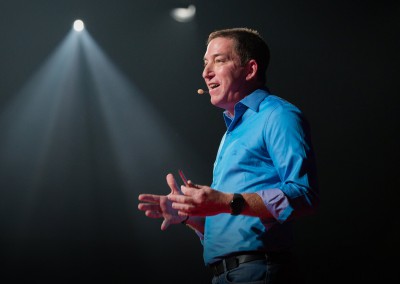 Glenn Greenwald explains why you need to care about privacy.
How has the social network changed (and changed us) over the years?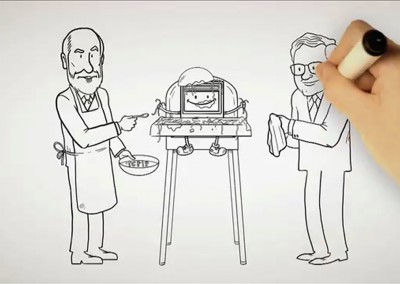 Ever wonder who controls the inner workings of the Internet? Vint Cerf is here to explain.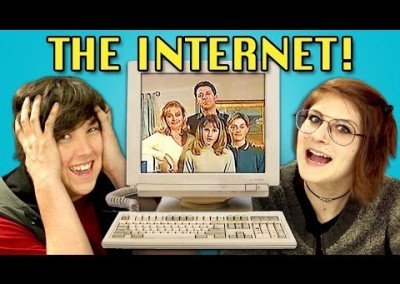 Teens watch the Kids' Guide to The Internet and discuss how the internet has evolved.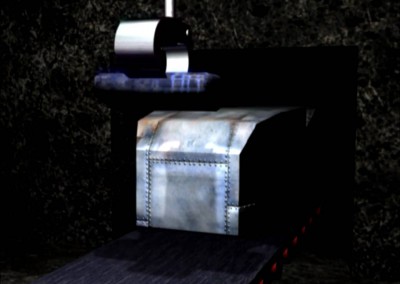 Did you ever wonder how the Internet works?