Finally a new vlog!
This time an update about the Honey project and the development of the CIC News engine.
Great content with nice educational topics. I'm studying Computer Science and your channel really helps in the real world scenarios!
I know what I'm looking for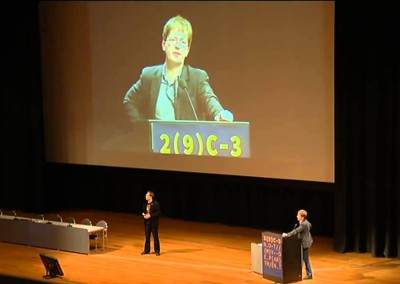 Privacy International, Agentura.Ru and Citizen Lab have joined forces to launch a new project 'Russia's Surveillance State'. The project aims to undertake research and investigation into surveillance practices in Russia.