Communication
Mobile device
Wireless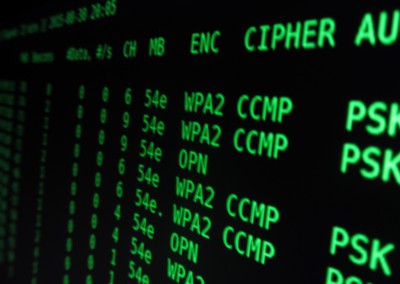 We deauthenticate the victim from his own wireless network and wait until he connects to our access point. When the victim connects, he is redirected to a service page asking for the WPA-2 key.
Disclosure & vulnerability
Disclosure
Vulnerability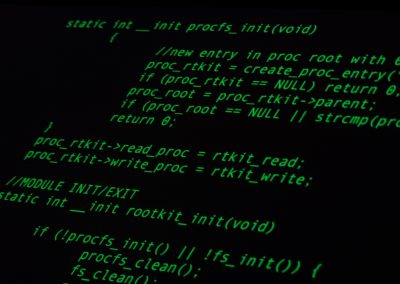 This presentation will delve into the science and process behind secure code review and will continue to discuss a simplified approach to secure code review
Government & legislation
Government
Legislation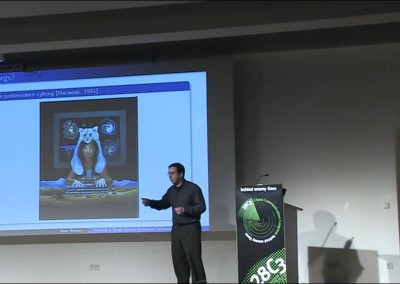 The "European Great Firewall" was the way that European civil rights organizations has addressed the proposal to create a "single European cyberspace". This lecture will describe a vulnerability that the proposal reveals in the power structures of the European and world governance.
Hardware
Console
Embedded system
General
Printer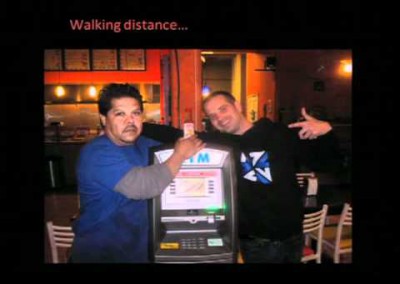 I will demonstrate both local and remote attacks on ATMs, and I will reveal a multi-platform ATM rootkit. Finally, I will discuss protection mechanisms that ATM manufacturers can implement to safeguard against these attacks.
Hacking
Botnet
Exploit
General
Malware
Penetration testing
Phishing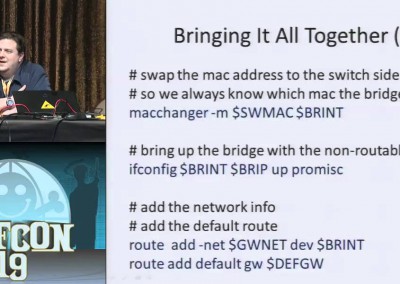 Using Linux and a device with 2 network cards, I will demonstrate how to configure an undetectable transparent bridge to inject a rogue device onto a wired network that is secured via 802.1x using an existing authorized connection.
Information security & security management
Database
Encryption
Information security
Logging
Network
Programming
Security management
Training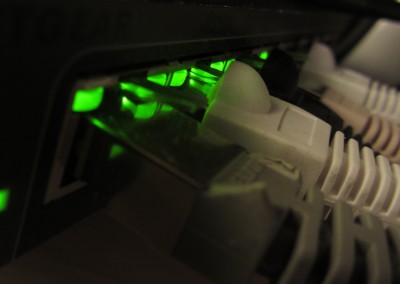 We will cover on how the DEF CON network team builds a network from scratch, in three days with very little budget.