Communication
Mobile device
Wireless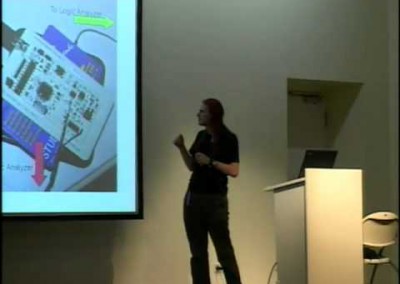 We analyzed the hardware of the Mifare tags and found weaknesses in several parts of the cipher.
Disclosure & vulnerability
Disclosure
Vulnerability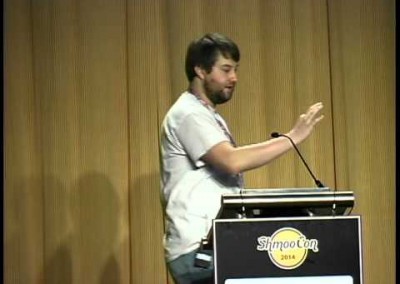 This presentation is meant to encourage individuals to put the applications and software that they may use on their own home or small business networks under the research microscope.
Government & legislation
Government
Legislation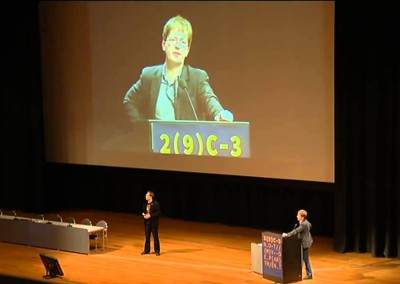 Privacy International, Agentura.Ru and Citizen Lab have joined forces to launch a new project 'Russia's Surveillance State'. The project aims to undertake research and investigation into surveillance practices in Russia.
Hardware
Console
Embedded system
General
Printer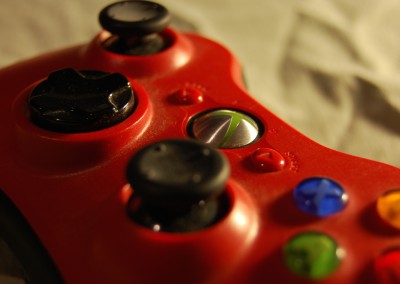 We describe the design of the Xbox 360 security system from a very high-legel point of view. In the second part we will discuss the details of the Xbox 360 system and security architecture.
Hacking
Botnet
Exploit
General
Malware
Penetration testing
Phishing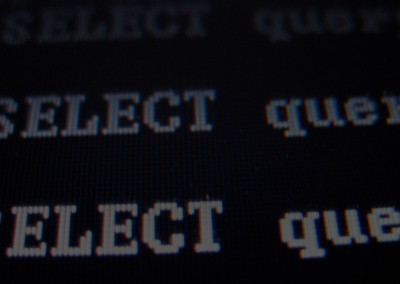 Sqlmap is an open source command-line automatic SQL injection tool. Its goal is to detect and take advantage of SQL injection vulnerabilities in web applications.
Information security & security management
Database
Encryption
Information security
Logging
Network
Programming
Security management
Training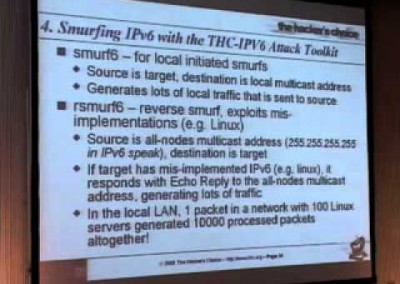 After a short introduction on the differences of IPv4 to IPv6, the weaknesses in IPv6 will be shown. Highlight of the talk is the presentation of the THC-IPV6 Attack Toolkit.