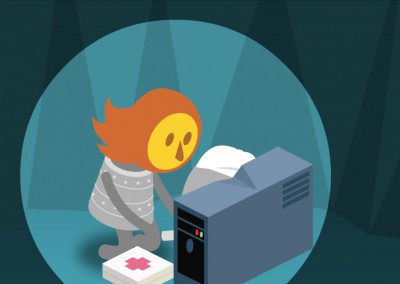 Learn the true meaning of hacking and some of the many reasons that hackers hack.
People in general are not interested in paying extra for increased safety. At the beginning seat belts cost $200 and nobody bought them.
Gene Spafford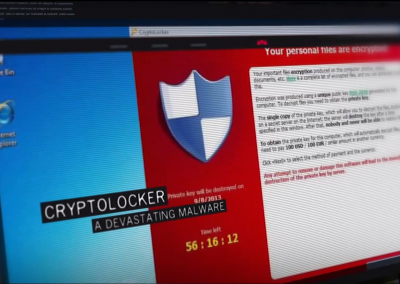 GameOverZeus is the most sophisticated botnet law enforcement has ever encountered.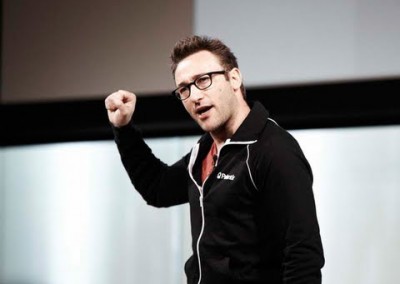 Simon Sinek discusses the importance of trust, authenticity and meaning.
The number one benefit of information technology is that it empowers people to do what they want to do. It lets people be creative. It lets people be productive. It lets people learn things they didn't think they could learn before, and so in a sense it is all about potential.
Steve Ballmer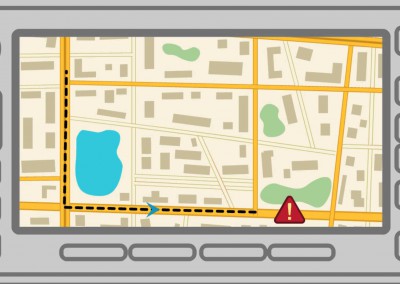 Explore the ways the Internet of Things has the potential to transform various industries.