Let us not look back in anger or forward in fear, but around in awareness.
People in general are not interested in paying extra for increased safety. At the beginning seat belts cost $200 and nobody bought them.
The cause is hidden. The effect is visible to all.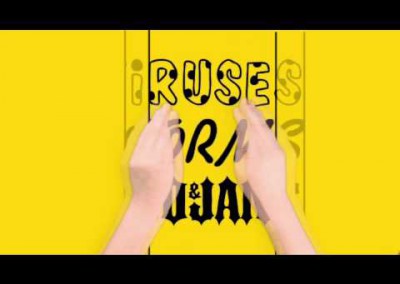 Take a look at how cybercriminals hide behind major sporting events like the 2010 World Cup.
Change your thoughts and you change your world.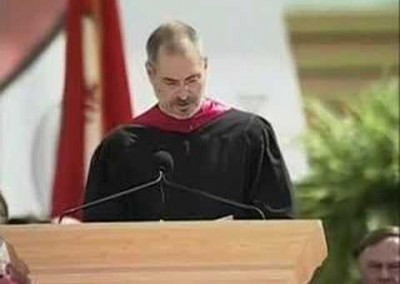 Steve Jobs urged graduates to pursue their dreams and see opportunities in life's setbacks.
The number one benefit of information technology is that it empowers people to do what they want to do. It lets people be creative. It lets people be productive. It lets people learn things they didn't think they could learn before, and so in a sense it is all about potential.
Explaining the inventions from time-sharing to filesharing, from Arpanet to Internet.