The vlog about the fourth day of the 2011 International ICS Cybersecurity Advanced Training. This day is what it's all about, the Blue Team / Red Team exercise.
I know what I'm looking for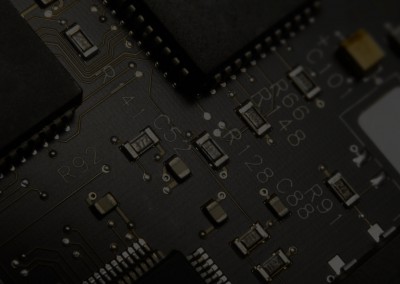 This course is an introduction to the fundamental technologies behind Trusted Computing. You will learn what Trusted Platform Modules (TPMs) are and what capabilities they can provide both at an in-depth technical level and in an enterprise context.