Security of users' passwords should be at the forefront of every web developer's mind.
Tom Scott explains the insecure ways in which some websites deal with passwords.
Change your thoughts and you change your world
Videos from the same category or videos related to the subject.
You will find something new to watch and expand your knowledge.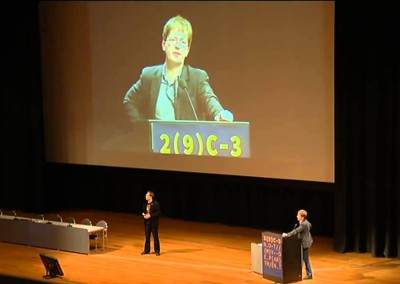 Privacy International, Agentura.Ru and Citizen Lab have joined forces to launch a new project 'Russia's Surveillance State'. The project aims to undertake research and investigation into surveillance practices in Russia.
Believe you can and you're halfway there
A collection of videos organised or just select a video by the first impression.
That choice is up to you.
Just click and be surprised
Find what you're looking for