Speaker: Christopher Soghoian
How many government requests does your ISP get for its customers' communications each year? How many do they comply with? How many do they fight? How much do they charge for the surveillance assistance they provide? Who knows. Most companies have a strict policy of not discussing such topics.
This talk will pierce the veil of secrecy surrounding these practices. Based upon a combination of Freedom of Information Act requests, off the record conversations with industry lawyers, and investigative journalism, the practices of many of these firms will be revealed.
I forgot how good this talk was until the recent events involving the NSA.
I know what I'm looking for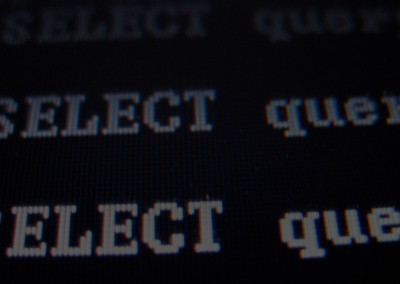 Sqlmap is an open source command-line automatic SQL injection tool. Its goal is to detect and take advantage of SQL injection vulnerabilities in web applications.