Speaker: Daniel Pistelli
This talk presents an overview of the security risks in non-executable files such as PDF, rich media and office documents. The extent and the roots of the issues (not only in terms of infection).
The approaches to store and hide, in order to avoid detection, malicious data inside these file formats and what can be done in terms of prevention. Also, ramifications for the embedded sector. The talk aims to range from global considerations to individual cases.
I know what I'm looking for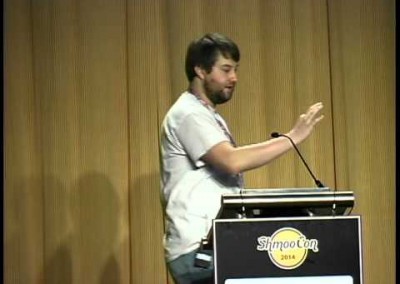 This presentation is meant to encourage individuals to put the applications and software that they may use on their own home or small business networks under the research microscope.