Speaker: Raphaël Rigo
While Android security architecture is now well understood and has been presented over and over, the details of actually reversing software running on it are scarce. This talk will explore the filesystem, memory, and reverse engineering techniques in-depth.
I know what I'm looking for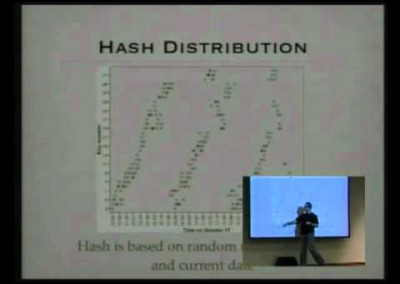 The first part of the talk provides a brief history of Storm Worm focusing on the actual propagation phase. Afterwards we describe the network communication of the bot in detail and show how we can learn more about the botnet.