Speaker: Raphaël Rigo
While Android security architecture is now well understood and has been presented over and over, the details of actually reversing software running on it are scarce. This talk will explore the filesystem, memory, and reverse engineering techniques in-depth.
I know what I'm looking for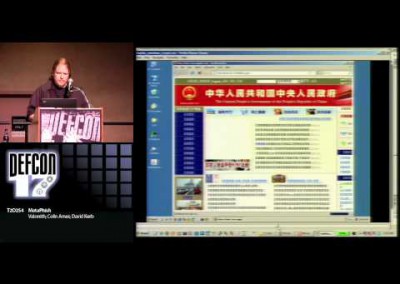 This talk will focus on building a phishing framework on top of Metasploit that pentesters can use to automate phishing and increase their overall capabilities.