Speakers: Karsten Nohl | Henryk Plötz
Mifare are the most widely deployed brand of secure RFID chips, but their security relies on proprietary and secret cryptographic primitives. We analyzed the hardware of the Mifare tags and found weaknesses in several parts of the cipher.
I know what I'm looking for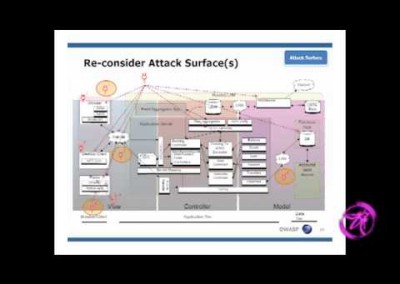 Architects and developers often perceive threat modeling as being too difficult. During this talk, we'll attempt to bust these myths and show how organizations can incrementally obtain better results.